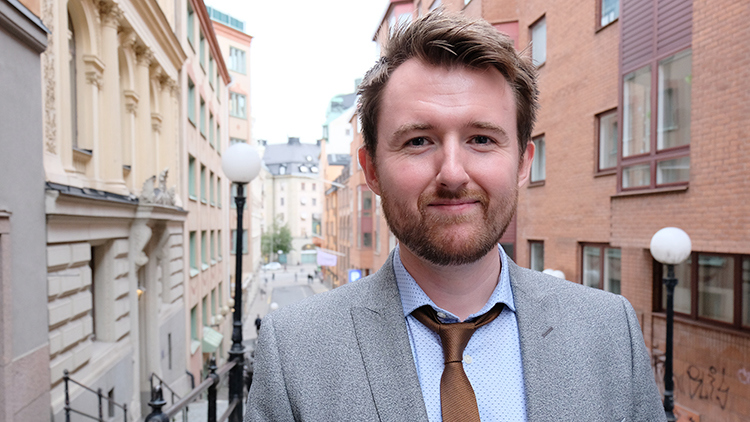 Yesterday you were the guest speaker on a big event for our stakeholders and members, what did you talk about?
– My presentation yesterday focused on using digital project delivery to improve collaboration, control and assurance, using the Thames Tideway project as an example. The purpose of the talk was to share the learning from Mott MacDonald that through collaboration, common data environment and model based delivery, significant efficiency savings can be achieved for the Contractor and Employer.

How do Mott MacDonald work with the digital strategy in this project?
– In the UK, compliance with the principles of BS 1192 is required on all publicly funded projects so Tideway as a Client required us to work in the Common Data Environment. On top of this, we took lessons learned from previous projects such as Doha Metro and Northern Line Extension, and we were able to build digital processes into their delivery strategy for the project and make it work not just for the design but for the rest of the project team.

What has been the main reason for achieving the result of the project?
– The major driver has been the support from Senior Management. Without them embedding a culture of change into the project, this would not have been possible.

Are you using this strategy in all your projects?
– The delivery model for Thames Tideway has been successfully applied to our delivery of High Speed 2 Phase 1 Main Works Civil Contracts. We are utilizing model based delivery for over 300 assets including viaducts, bridging structures, tunnels, earthworks and retaining structures.

What can we learn from your result?
– That change can't just be driven by a Client or Contracting organization; it has to come from collaboration between all parties who are bought into the same goal.
---
Till Nicholas presentation på BIM Alliance stora intressentgruppsmöte
Till information och film om projektet The Thames Tideway Tunnel